Who Are We?
We were the first pest control company in the Alberta area to offer heat treatment for bed bugs and we've turned it into a science. Our Easy Bed Bug Control service naturally and safely eliminates bed bugs by raising the temperature in your home to a lethal level for bed bugs (but not hot enough to damage your stuff). There's no hiding from heat. Our treatment safely targets bed bugs where chemical pesticides can't reach.
Our Program of Integrated Pest Management (IPM) is the most effective and comprehensive approach to pest eradication and prevention performed in today's market. Our approach successfully produces a pest-free environment without having to rely traditional pesticides. Scientific pest control Inc. uses the most up to date technology and procedures to manage pests at your home business.
Green Policy
We are environmentally responsible by using many non-chemical approaches to control pests, such as mechanical traps and sealants to prevent pests from entering and infesting your facility. We are a partner with the environment and provide pest control services that foster cleaner, healthier living and working environment for everyone.
Why Choose Our Services?
Evening and Weekend Appointments
Discreet Service in Unmarked Vehicles
Digital Running Machine and Safe Products
Best Extermination/Exterminator Rates in the Province
Rapid Response and Quality Customer Service
Qualified and Experienced Pest Extermination
Humane, Safe, and Environment-Friendly Practices
Licensed and Equipped to Offer all Techniques
Specialized in Bed Bugs, Cockroaches, Wasps, Carpenter Ants and Mice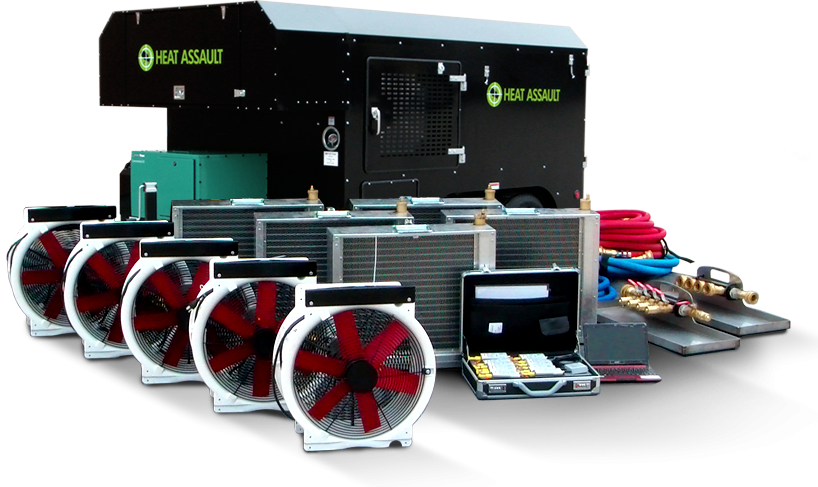 Our Commitment to You
You work hard on building an image and a brand. In today's digital age of blogs and message boards, a business's reputation can be harmed in a matter of seconds. We work hard to try and maintain your image. Our GREEN IPM is a methodical strategy for managing pests focusing on long-term prevention or suppression with no impact on human health.
We offer amazing pest control technologies for clients in Edmonton, Fort McMurray, Red Deer, Grand Prairie, Calgary, and surrounding areas, which target only the insects, not people or the environment.